SURFACE PATTERN MARKETPLACE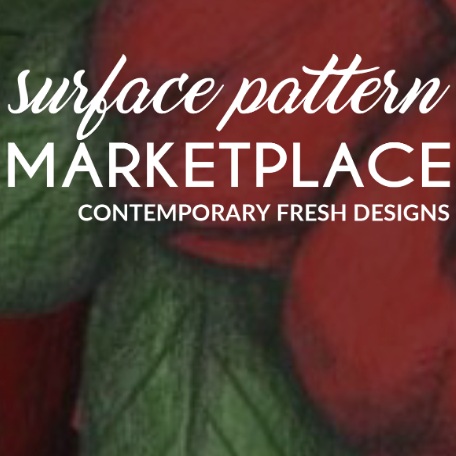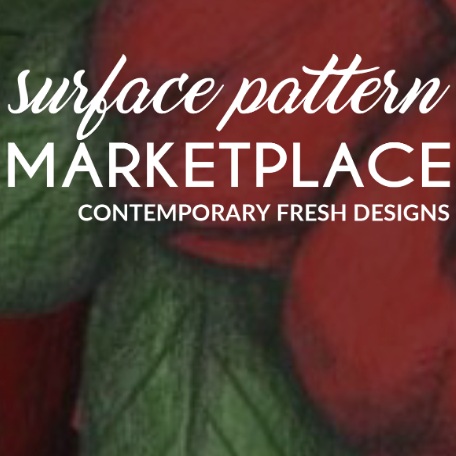 The Surface Pattern Marketplace:
Offering 'fresh' young contemporary original prints, surface patterns and textile designs from emerging & experienced designers around the globe.
Services:
Print ready designs – Immediate digital download.
Original royalty free designs.

Exclusive licensed designs.

Premium license designs.

Customisation on premium (exclusive) designs.

Bespoke designs to order.
Our contemporary designs are suitable for:
Women's | Men's | Children's + Active Wear | Yoga | Pilates | Track Wear
Home Interiors | Furniture | Wall Coverings | Curtains & Rugs | Crockery | Gifts & Stationary | Advertising.
We welcome new enquiries.
The Surface Pattern Marketplace is based on the south coast of England.