PRINT ONE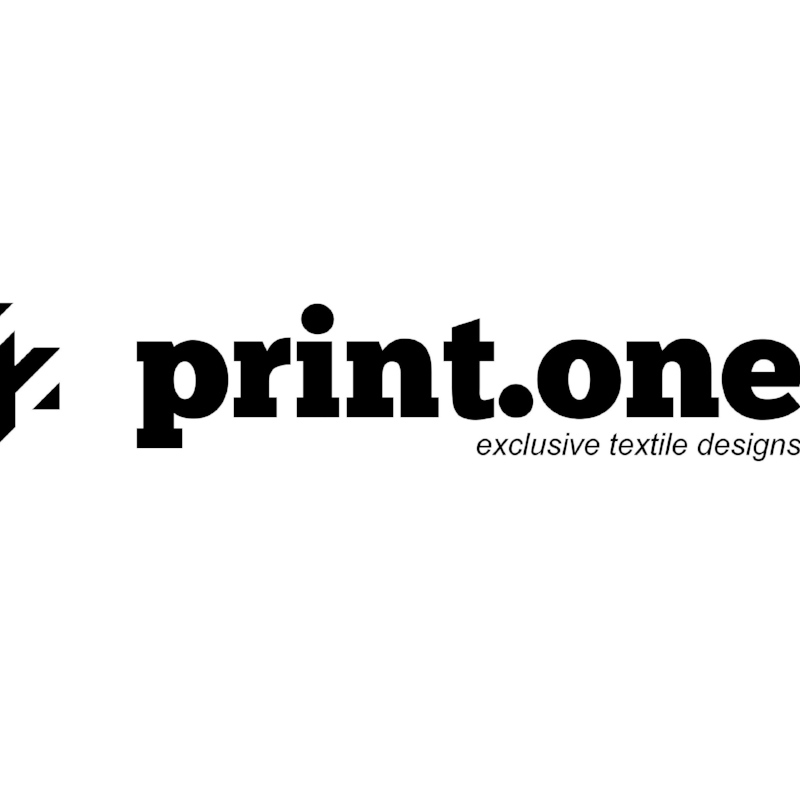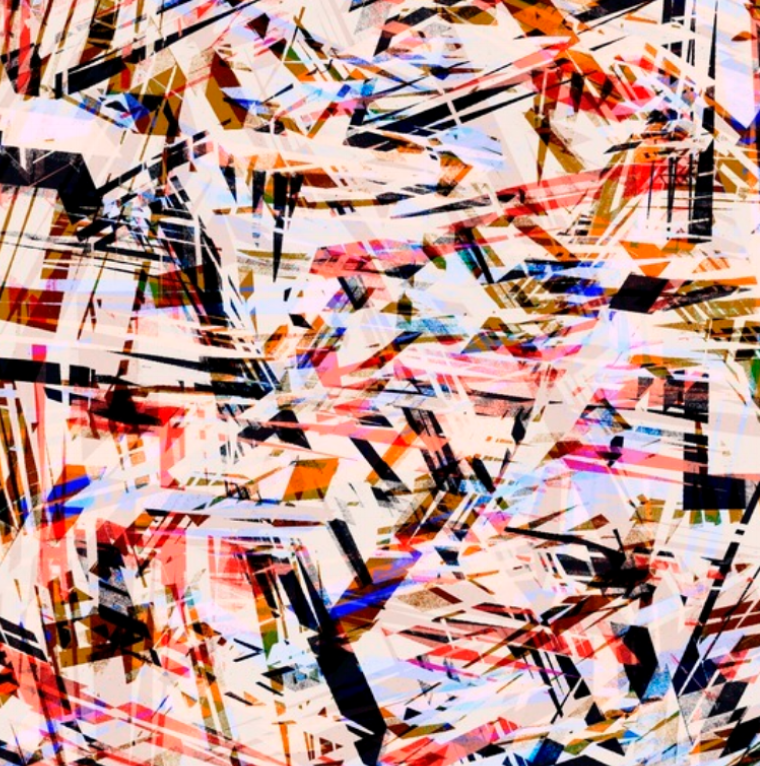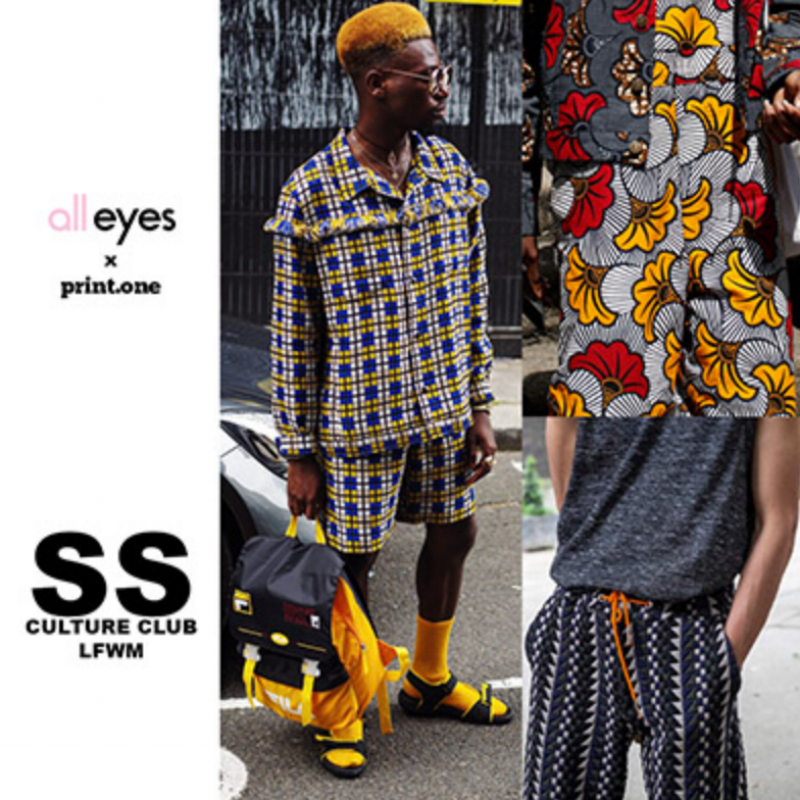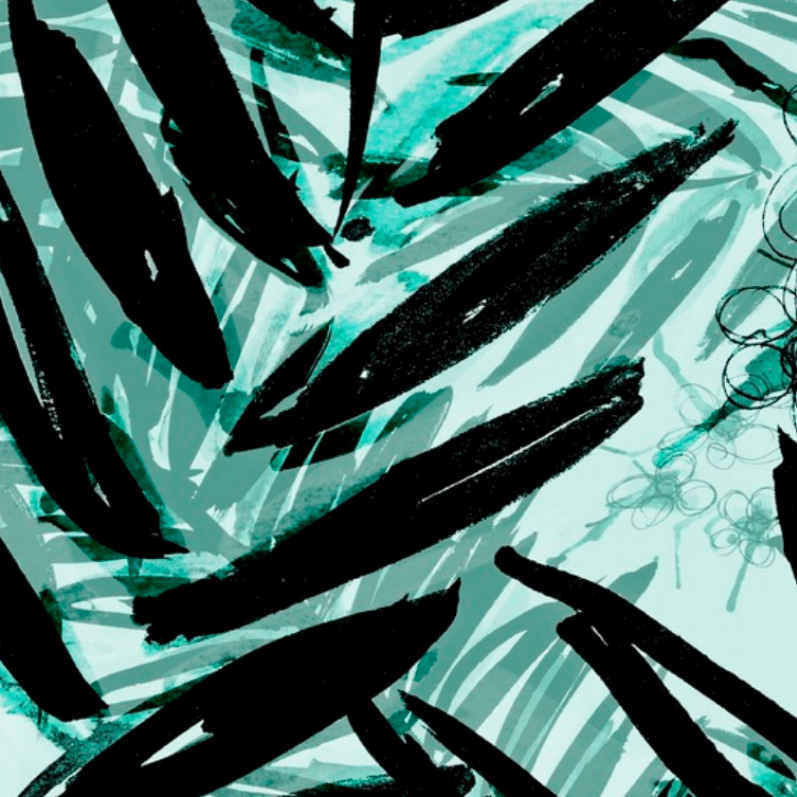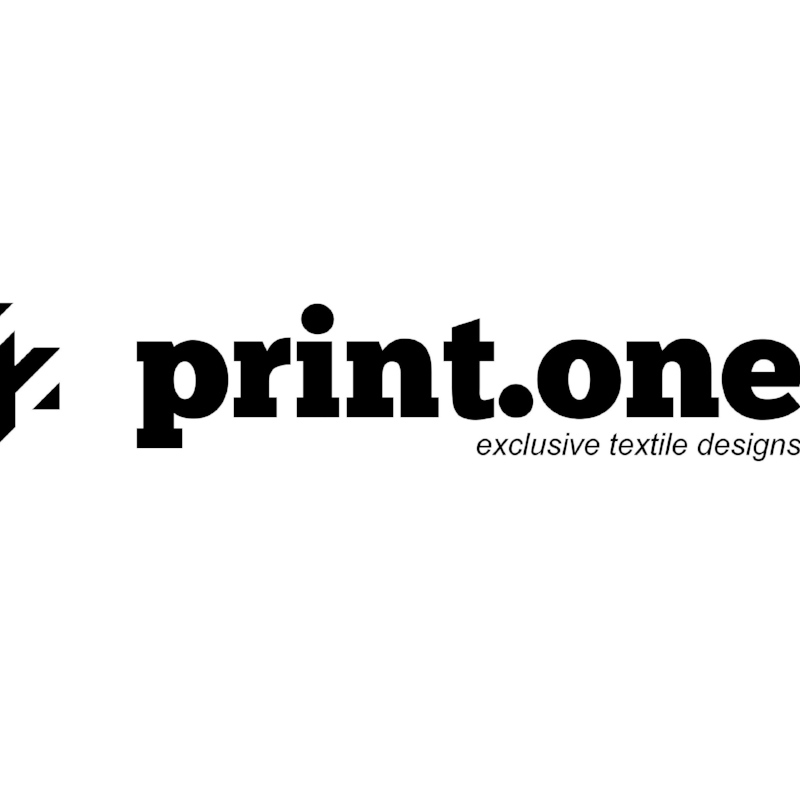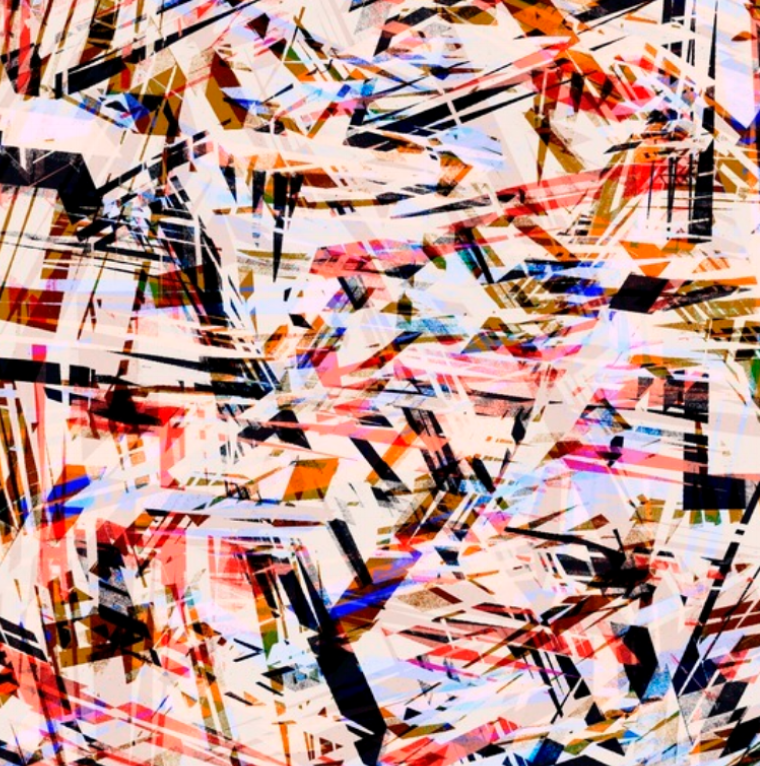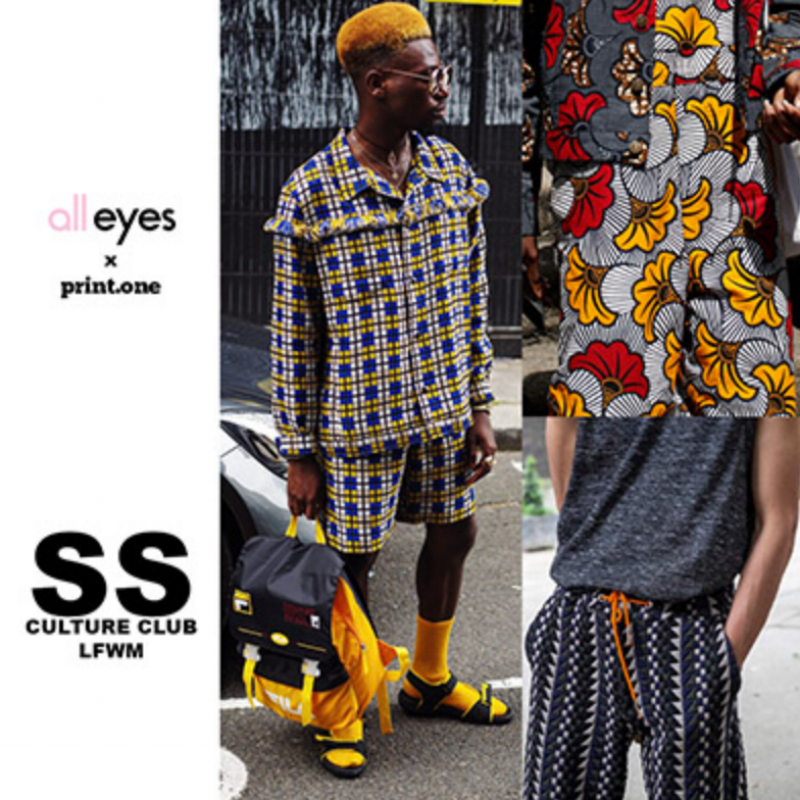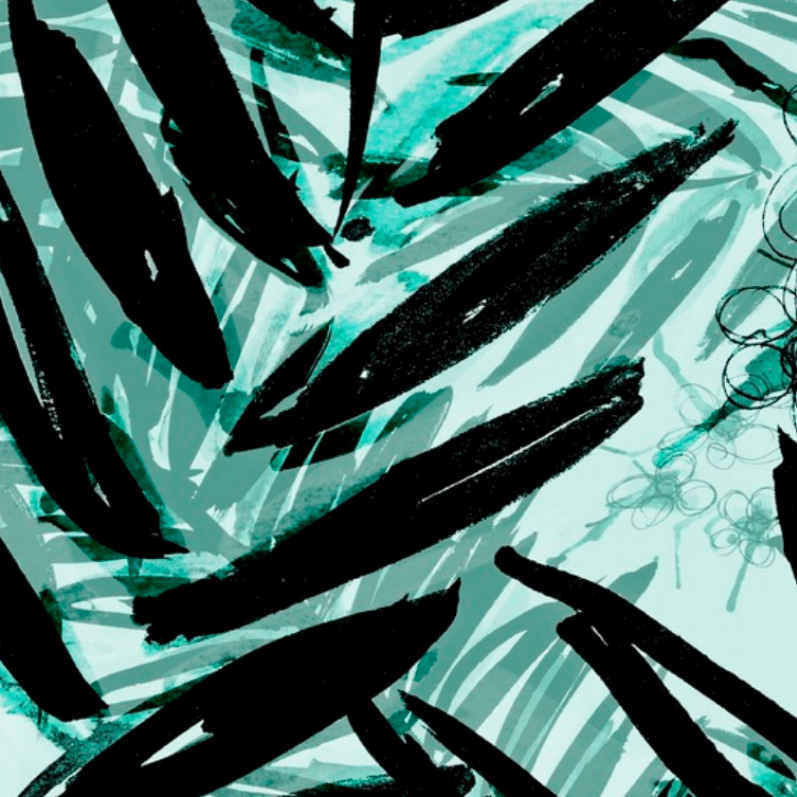 With over 25,000 prints spanning the last 200+ years, Print One is the most comprehensive archive of textile designs available today.
Discover thousands of exclusive artworks by leading contemporary designers and studios from London, Paris & New York; as well as an incredible selection of vintage pieces from carefully chosen museum archives and private collections.
Register for free to browse the entire Print One archive, or search for your perfect prints by colour or motif. Find inspiration in their Trends page to look through collections of available designs based on trend forecasts supplied in collaboration with The Trend Bunker (Germany) and AllEyes (UK).
New to the platform is Print One's bespoke service where you can submit your inspiration images and in return get personalised selections of designs relevant to your needs.
With immediate downloads upon purchase, and a quick turn-around CAD service available to transform any vintage pieces into seamless repeats, Print One offers an array of styles and moods unlike anything else online or in the real world.