HELEN HALLAM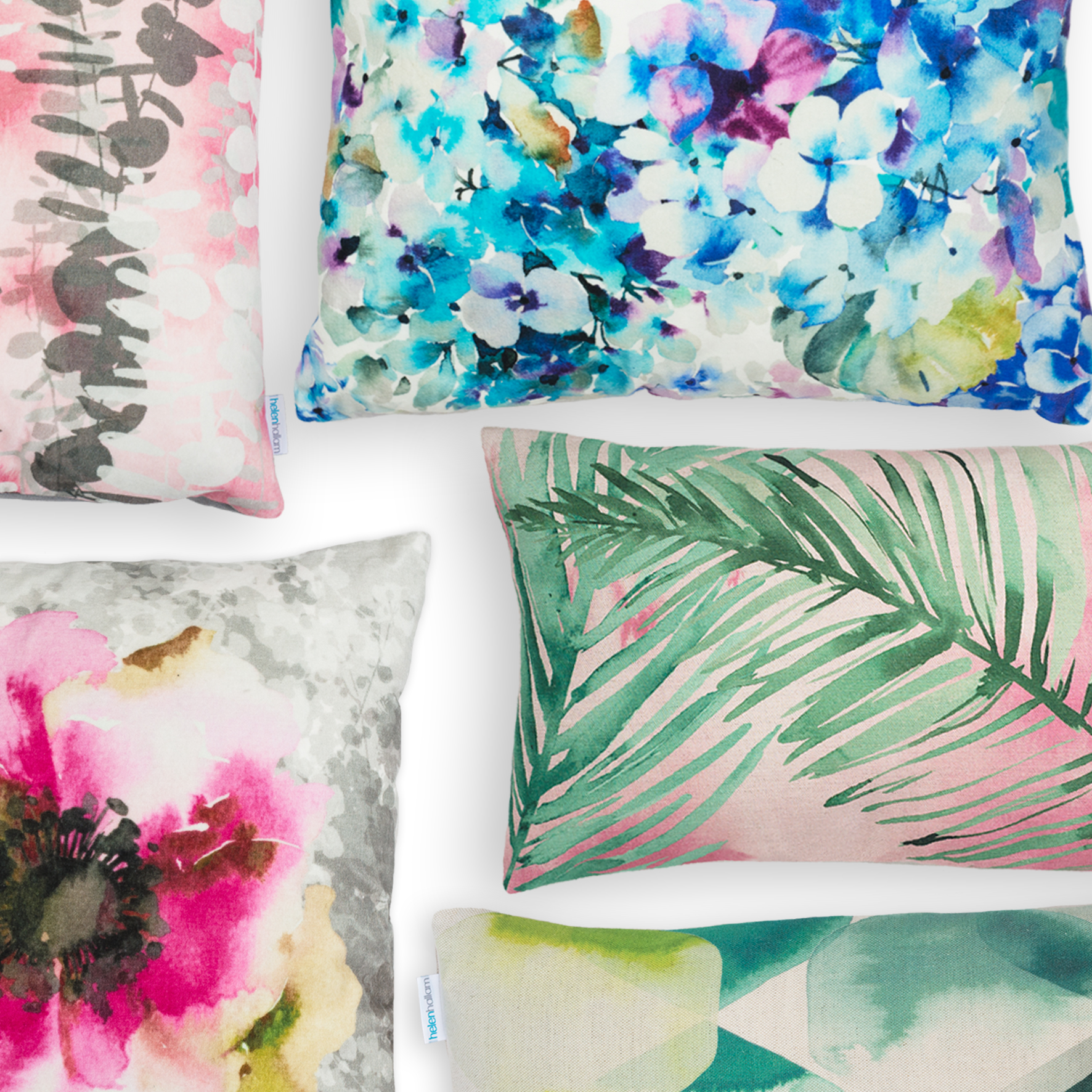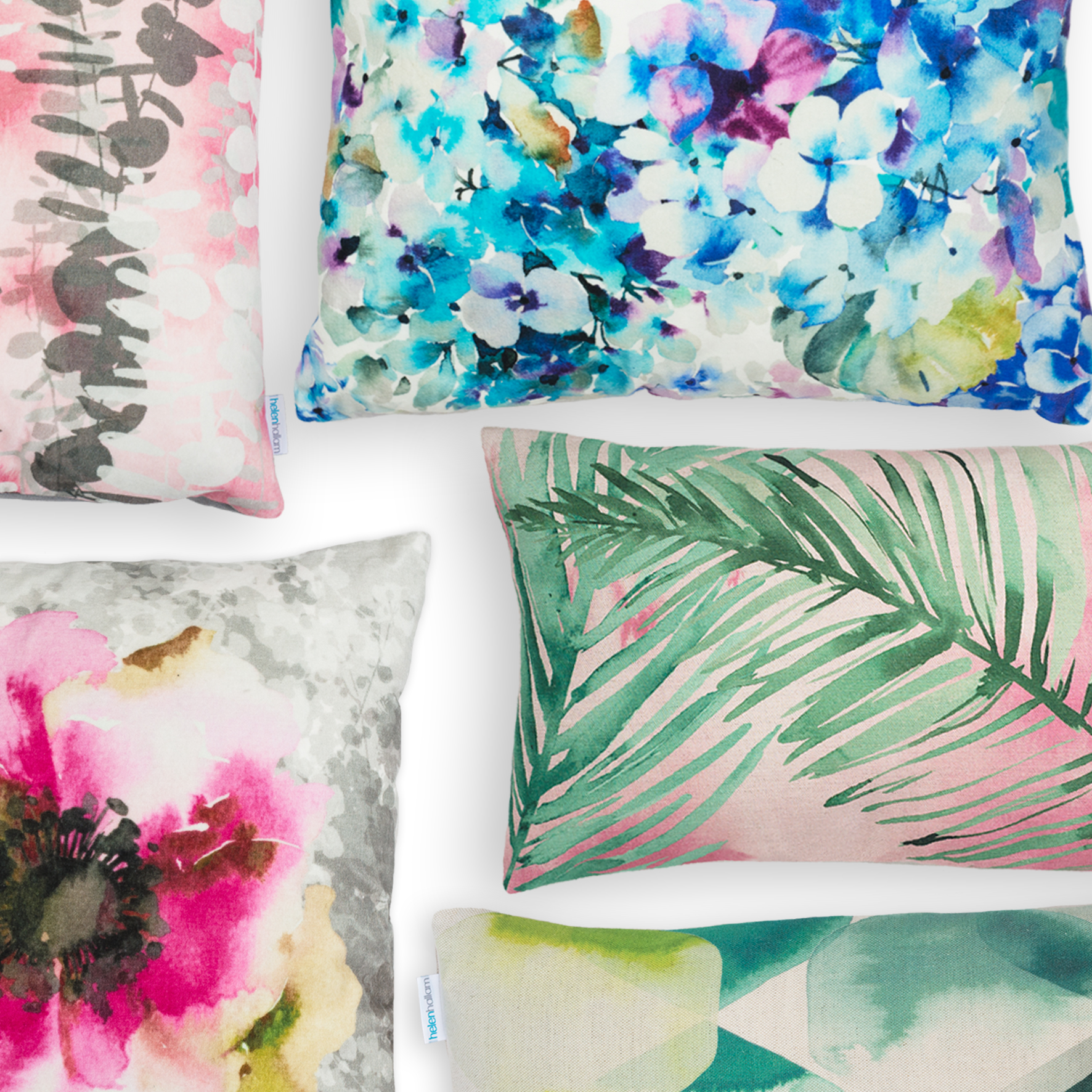 HELEN HALLAM
I'm an artist and designer with over 25 years experience working as a textile designer.
I studied textile design at university and shortly afterwards I began my career working for a leading London print design studio and later at Designers Guild in London where I was employed as a senior textile designer for many years. A few years ago I left to begin a new chapter and to pursue a career as an independent artist and designer.
I work in my studio, painting artwork which I sell as original works and I also scan my paintings and use digital technology to create my designs for textiles, wallpaper and paper products. I now have my own collection of textiles, paintings and designs and also work for commission, collaborating on varied design projects, clients include John Lewis, Anthropologie and Laura Ashley to name a few. I hope that you enjoy my work which can be seen on my website and also on Instagram.
I am available for collaborations and on a wide range of projects and welcome all enquiries, please email me helen@helenhallam.com or get in touch via my website